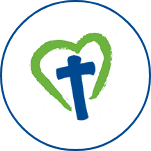 Since 1952, the Rescue Mission of Middle Georgia has been a refuge of hope
for neighbors who find themselves in the darkest of circumstances: addictions, domestic violence, sexual abuse, poverty, homelessness and other life-challenging issues.

Through the love of God and the support of our community, we provide life-changing care that offers men and women the chance for personal and spiritual wholeness.
From hurting to hopeful again… thanks to you!
"Before I came here, I felt unwanted, unloved. The Mission helped me learn to love myself, others and God… they helped turn my life around, gave me new life and hope."
— Brian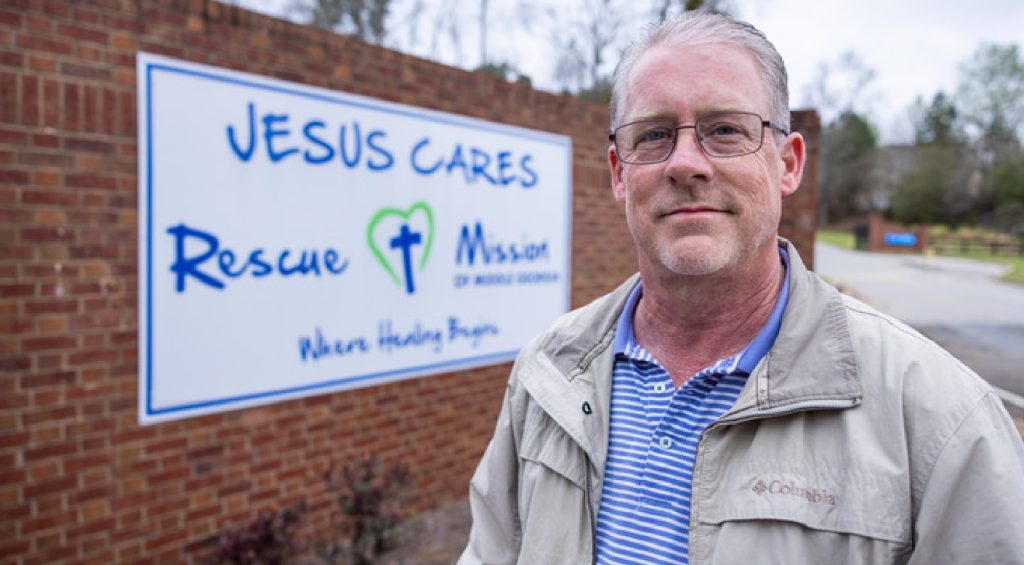 nourishing meals for Mission residents & the homeless
hours of work therapy & job training
nights of safe housing & recovery care
hours of life-recovery care & services
Meet Ben
Thanks to you…
Ben has HOPE this Christmas!