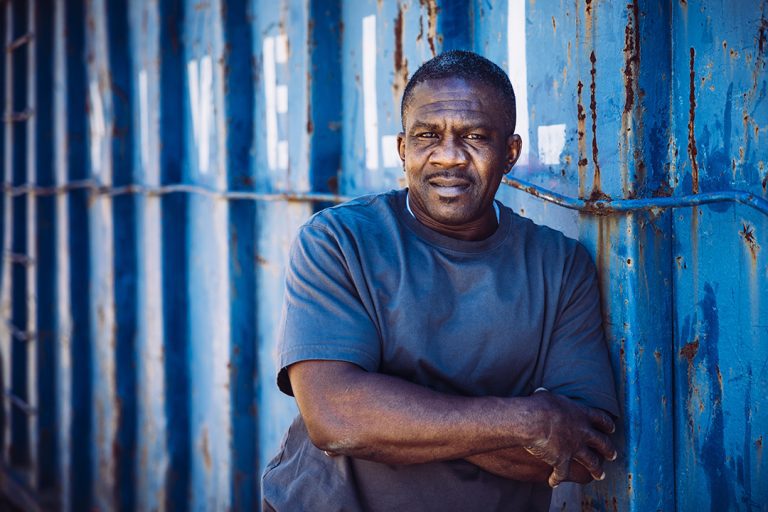 "I lost everything I'd worked for…" From an early age, Johnny struggled to feel loved and accepted. His mother left when he was only 5 years old, and her absence created a hole in his life. "I missed my mom, and I couldn't understand why she would leave," he says.
Read More
Stay In-The-Know!
Get updates on how your support is changing lives, and how you can get involved!

Your generous gifts provide life-changing care that offers men, women, and children the chance for personal and spiritual wholeness.