In addition to providing a wholesome place for recreation to the residents of the Rescue Mission, the Recreation Department provides a recreational facility to the Macon community for leagues, baseball teams, soccer teams, any private or public group, churches, families, and community minded organizations.
Ball Fields (soccer, baseball)
The soccer field and the baseball fields are available year-round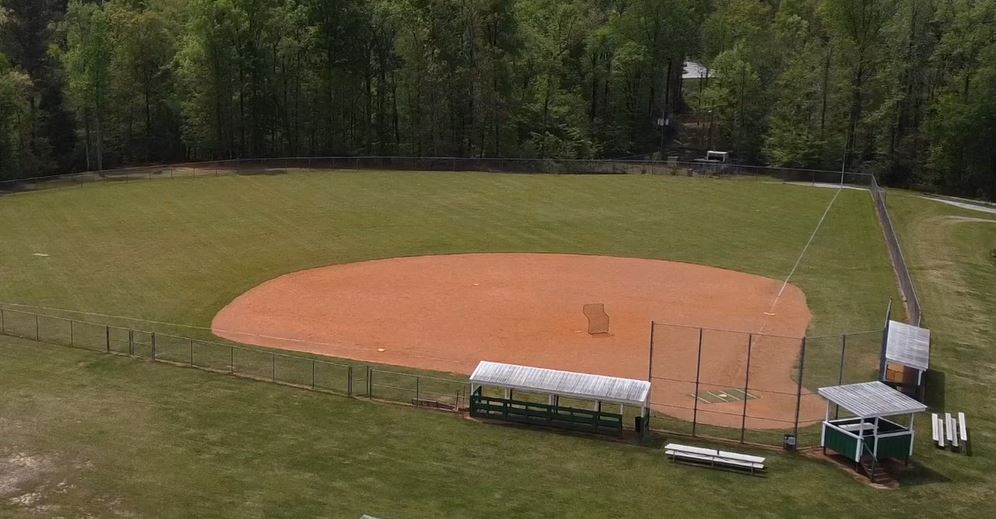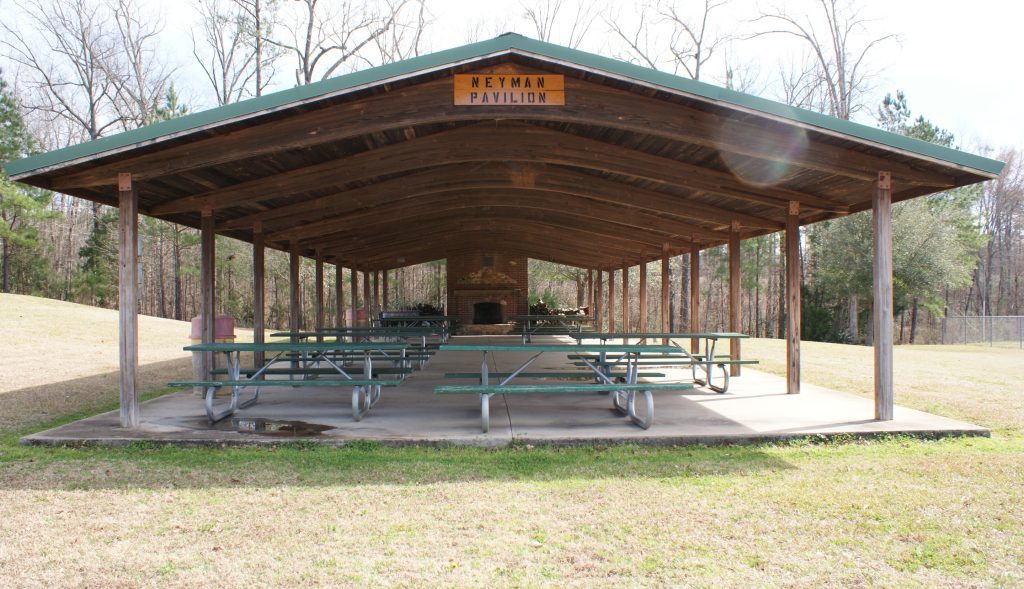 Pavilion
The pavilion is equipped with 11 picnic tables, an outdoor gas grill, fireplace, and trash cans and is a perfect location for birthday parties.
Dining Hall
The dining hall is equipped with 60-inch round tables, 6 foot long tables, chairs, a stage, podium and microphone (you may use your own PA system) to seat up to 225 guests.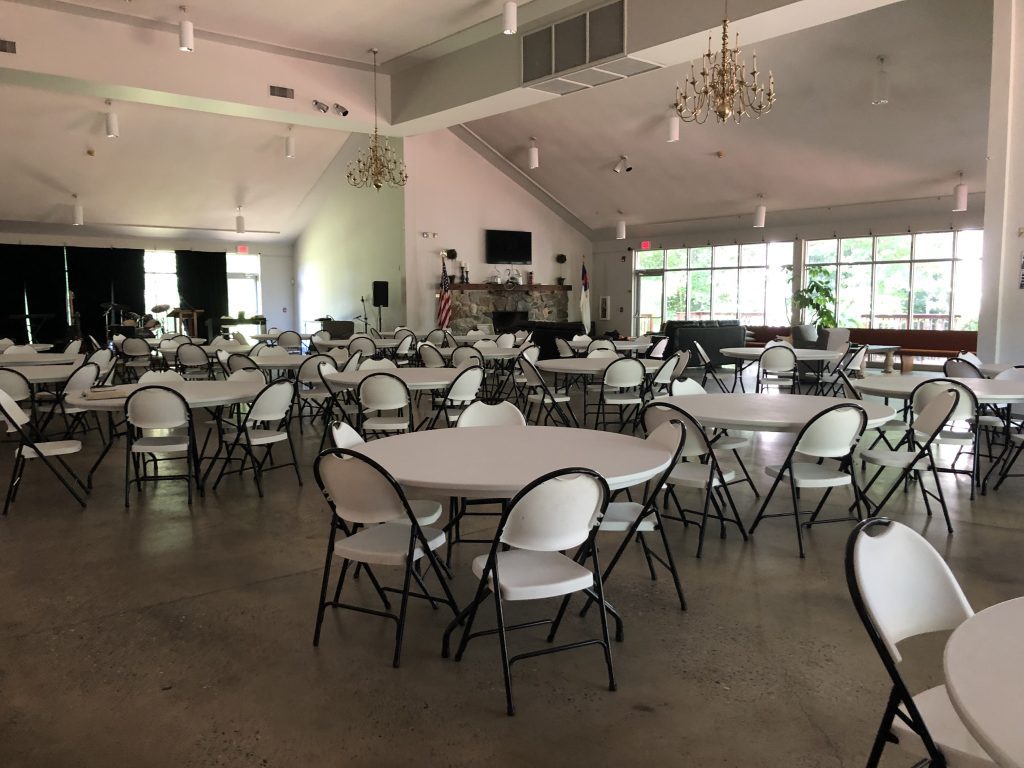 Your generous gifts provide life-changing care that offers men, women, and children the chance for personal and spiritual wholeness.