See how you are making a difference.
Addictions. Domestic violence. Sexual abuse. Homelessness and other life-challenging issues.
Thousands of men, women, children, and families are experiencing these challenges right here in Georgia. Do you know their stories?
More individuals & families are living in poverty
Their challenges:
• Finding affordable housing
• Paying for food & utilities
• Living in unsafe situations & neighborhoods
Addiction & overdose deaths are increasing
Why?
• Unhealthy living situations
• History of substance abuse in families
• Rise in opioid use – in 2020, 67% of drug overdose deaths in Georgia were related to opioids (more than 1,300)
More women with children are experiencing homelessness
Their challenges:
• Domestic violence & abuse
• Difficulty of finding safe & affordable housing
• Lack of reliable child care for working moms
Mental illness is going untreated
Why?
• Less specialized care available
• High cost of medication
• Many also using illegal substances
Their challenges will break your heart.
but there is HOPE!
Thanks to your support, our hurting and struggling neighbors can always turn to the Mission for help, healing, and hope.
nourishing meals served to men, women, & children in our care
hours of outreach assistance for people needing help
nights of rest & recovery services for residents in safe housing
hours of recovery care in our program
Thanks to you, tracey found the support to change
"I was a single mom, raising two kids… and to cope with all the stress, I turned to drugs. Soon, I saw my oldest son following in my footsteps and I knew I had to change my life. When I came to the Mission, the classes helped me learn better ways to live and Bible study helped me realize I'm worthy and loved. If you want a new life, this is the place."
— Tracey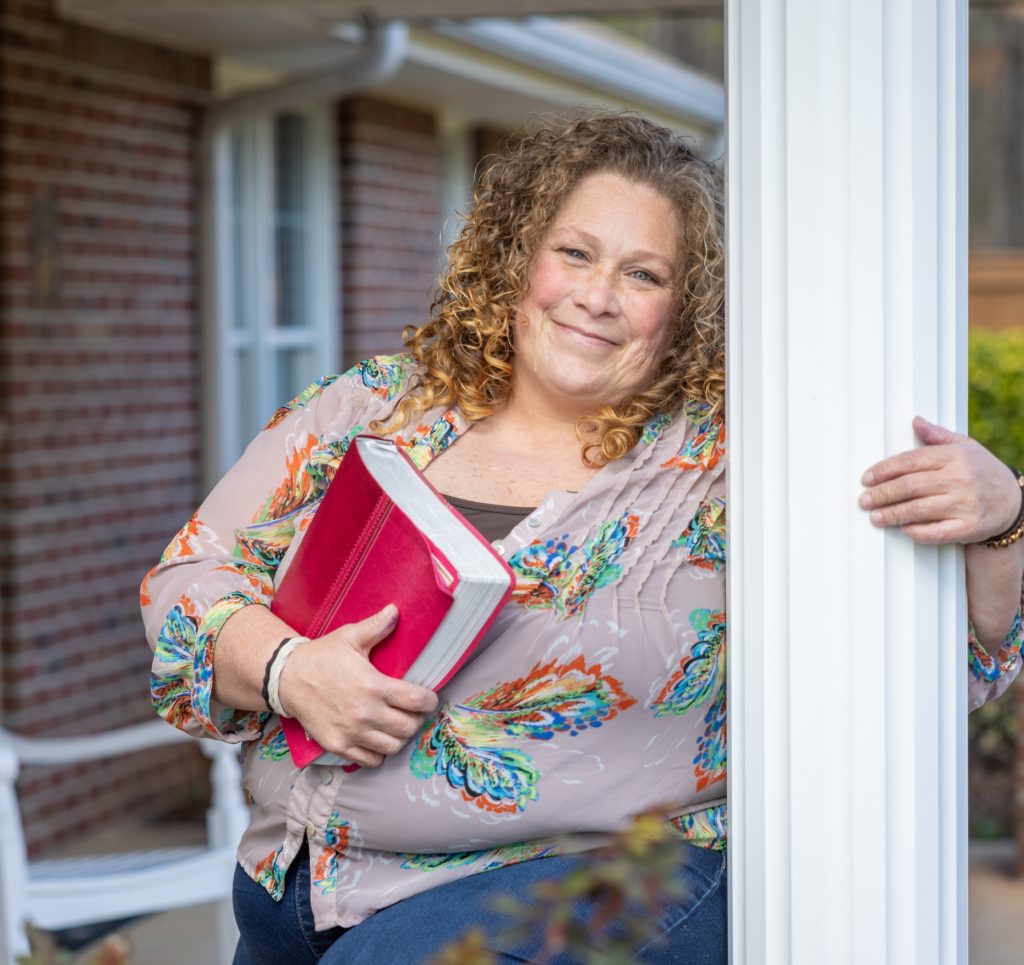 Thank you for providing care 24 hours a day, 365 days a year! Because of you, we'll continue to welcome hurting and struggling neighbors with God's love and the care that transforms their lives!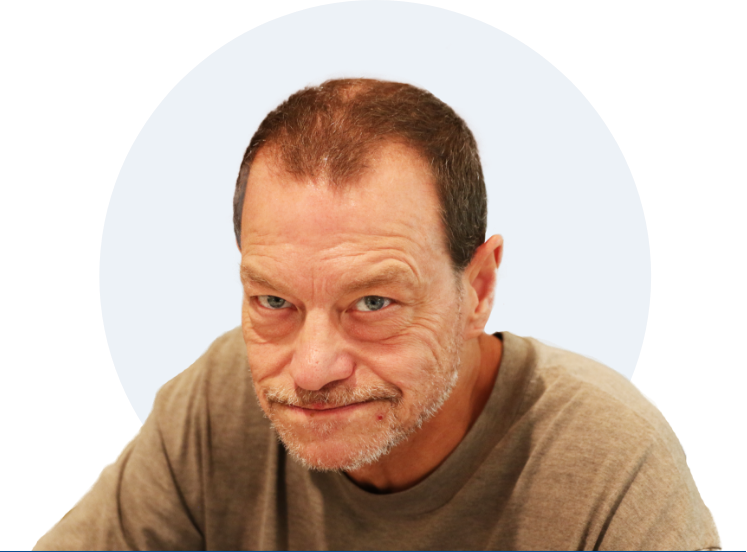 Do you or someone you know need help now?

Your generous gifts provide life-changing care that offers men, women, and children the chance for personal and spiritual wholeness.