A life-changing program that produces REAL RESULTS.
We see heartache and brokenness in the eyes of the men, women, and children who come to the Rescue Mission. But with those defeated emotions there is also a hopeful searching for something different, something better.
Building on a history of 70+ years, the recovery care we offer is inspired by Christ's love for us, empowered by the Holy Spirit, and designed to help our hurting neighbors overcome past trauma and develop new skills so they can enjoy the blessings of a life transformed.
The heart of the Rescue Mission is our 12-month residential Life-Recovery Program. This free Bible-based program is for men and women struggling with addictions, domestic violence, sexual abuse, homelessness, and other life-defining challenges.
Through counseling, life-skills classes, Bible study, peer recovery activities, work therapy, and other support, men and women are able to identify the underlying causes of their choices and behaviors, receive healing, and learn coping tools, all of which empower them to rebuild relationships with loved ones, secure employment, find housing, and live productive, transformed lives. It's a life-changing program that produces real results.
"What if there was a place so safe that the worst of me could be known, and I would discover that I would not be loved less, but more in the telling of it?"
— The Cure | TrueFace Publishing
Life transformations take place through:
All that is broken can be made whole again.
"…if anyone is in Christ, he is a new creation. The old has passed away; behold, the new has come."
"I'm a new creation in Christ."
Breanna had abandonment issues from her childhood, and it carried over into her adult life. "It made me feel alone… I found myself seeking comfort and acceptance in substances, men, and things of that nature."
"The most important thing I've learned from our classes is that I am unconditionally loved by my Holy Father, and that's all I need. The Mission is teaching me things I never even knew I could do."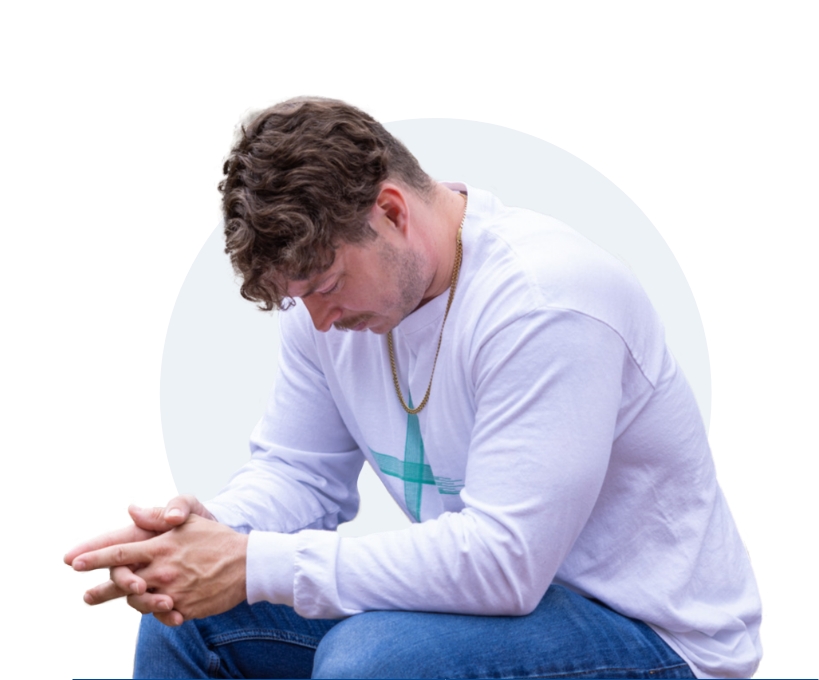 Do you or someone you know need help now?

Your generous gifts provide life-changing care that offers men, women, and children the chance for personal and spiritual wholeness.