All year long we need your help to collect donated items to meet the essential daily needs of the men, women, and children in our life-recovery program. You can organize a drive with your family and friends, or at work, school, or church. The more people you involve the more fun you'll have and the more donated items you'll collect.
Most-needed donation drives include:
Hygiene Products Drive – for Residents
Hygiene Kits Drive – for the Homeless
Cleaning Products
Food
Clothing
Coats & Cold Weather Wear
Blankets
Gift Cards
Easter, Thanksgiving & Christmas Meals
To schedule a drive or get more information contact Patti Stevenson, 478-743-5445, ext. 403, or patti@rescuemissionga.com.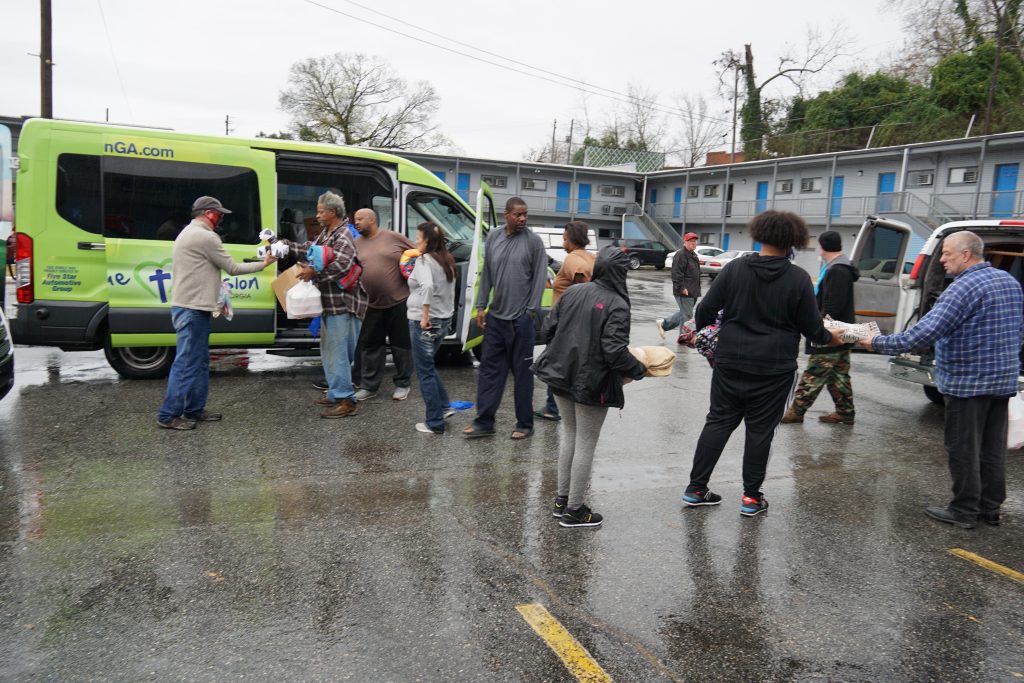 Have Fun and Change Lives!
Do you have a hobby or favorite past-time?  Consider turning it into a fundraiser for the Rescue Mission and help change lives while having fun doing what you love.
Fundraising events are not only a great way to financially support the Rescue Mission, they also help to generate awareness in the community about how we help our hurting neighbors.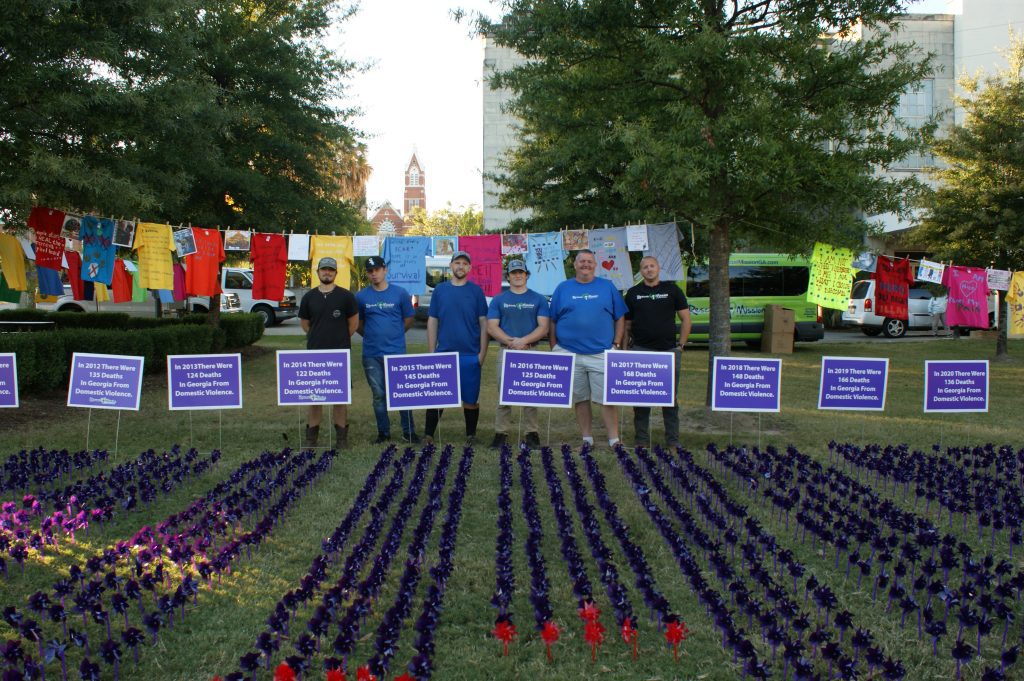 Types of Events to Consider:
5K and 10K Runs
Bike Ride
Motorcycle Rally
Chili or BBQ Cook-Off
Car Show
Crowdfunding Campaigns
Benefit Concert
Sports Tournaments
Have a fundraising event idea you'd like to host? Contact Karen Kinsler, 478-743-5445, ext. 404, karen@rescuemissionga.com to discuss details.
Although we are not able to manage your event for you, we are still happy to offer guidance, support, and advice throughout your planning process.

Your generous gifts provide life-changing care that offers men, women, and children the chance for personal and spiritual wholeness.