The Rescue Mission provides everything for our residents so they can fully focus on their recovery, free from concerns about how to meet their essential daily needs.
We use an enormous amount of hygiene, cleaning, and other products so your material donations are vital to helping us meet their needs. Donation of these items also helps offset the cost of daily essential items, allowing more money to go toward the programs and services we provide.
Drop-Off or Ship Donations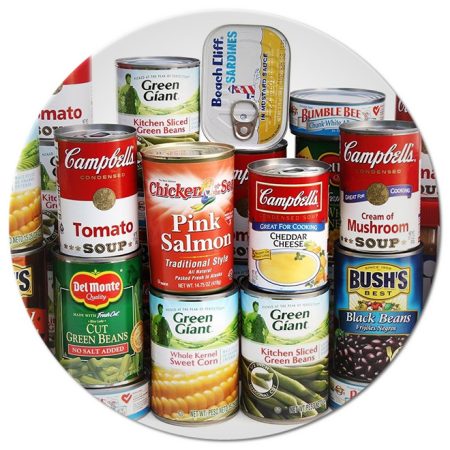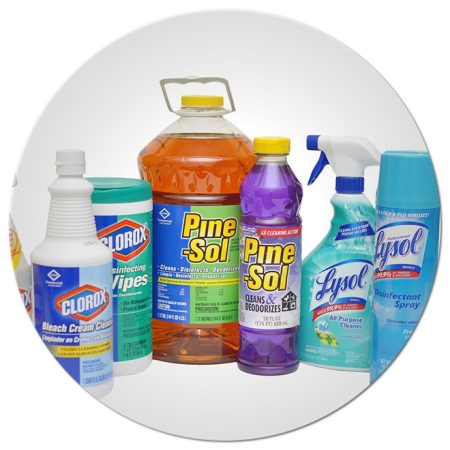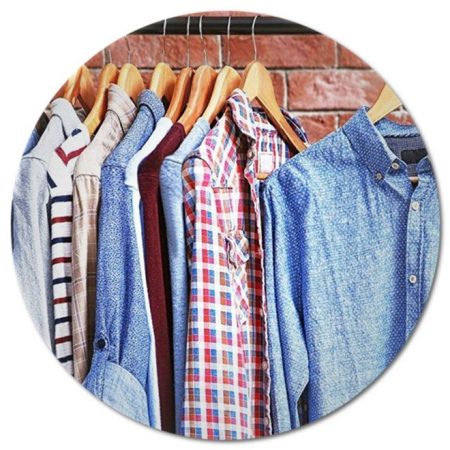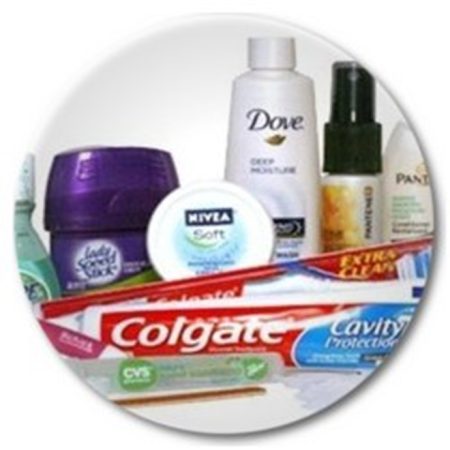 HYGIENE PRODUCTS
Toilet Paper
Kleenex
Double Edge Razors
Shaving Cream
Bath Soap
Hand Soap
Facial Cleansers
Wet Wipes
Hand Sanitizer
Shampoo
Conditioner
Ethnic Hair Products
Toothpaste (Adult & Kids)
Toothbrushes (Adult & Kids)
Denture Adhesive
Denture Cleaner
Mouthwash – Alcohol Free
Dental Floss
Deodorant (Male & Female)
Hand Lotion
Body Lotion
Q-Tips
Cotton Swabs
Band Aids – Various Sizes
Thin Feminine Pads
Regular Feminine Pads
Tampons – Multiple Sizes
Nail Clippers
Nail Files
Shower Shoes (Male/Female)
Baby Wipes

TEACHING MATERIALS
Journals
Spiral Notebooks
Pens
Clear Bookbags
HOMELESS HYGIENE KITS
Sample Sizes Of These Items:
Soap
Toothpaste
Toothbrush
Shampoo
Deodorant
Wet Wipes
Hand Sanitizer
Lotion
Razors
Q-Tips
CLEANING PRODUCTS
Clorox
Clorox Toilet Bowl Cleaner
Clorox Disinfecting Wipes
Comet Cleaner
Comet Bathroom Cleaner
Fabuloso All Purpose Cleaner
Lysol Disinfectant Spray
Lysol Power Bathroom Cleaner
Pine Sol
Dawn Dishwashing Liquid
Windex
Paper Towels
Sponges

HOUSEHOLD ITEMS
Washcloths
Hand Towels
Bath Towels
Deep-Pocket, Twin Sheet Sets
CLOTHING NEEDS
Men's Boxer Briefs
Men's Undershirts
Women's Bras
Women's Underwear
Socks
Rain Ponchos
Umbrellas
DRY GOODS
Rice
Pasta & Spaghetti Noodles
Instant Potatoes
Mac N' Cheese
Flour & Sugar
Coffee & Creamer
Cereal, Oatmeal & Pop Tarts
Ketch-Up, Mayonnaise & Mustard
Dressings: Ranch, Italian, Vinaigrette, Honey Mustard, & Blue Cheese
Salt & Pepper, Lemon Pepper
Garlic & Chili Powder
Oregano, Thyme & Rosemary
Peanut Butter Crackers
Spaghetti Sauce
Stock – Chicken, Beef, Vegetable

CANNED GOODS
Lima Beans
Tomatoes – All Types
Green Beans
Blackeye Peas
Corn
Collards
Sweet Peas
Kidney Beans
Baked Beans
Okra
Field Peas
Yams
Carrots
Tuna
Cream Of Mushroom Soup
*64 oz. cans are very helpful
COLD WEATHER WEAR
Coats – Adult & Children
Hoodies
Hats
Gloves
Socks
Blankets
HOLIDAY MEALS
Turkeys & Hams
Canned Green Beans
Mac N' Cheese
Instant Mashed Potatoes
Canned Corn
Sugar
Coffee
Family Size Tea Bags
16 Oz. Cups
Napkins
Paper Towels
*32 oz. cans are very helpful
GIFT CARDS
Walmart
Kroger
Target
Amazon
Sam's Club
To help provide food for the needy and Christmas gifts for the men, women, and children at the Mission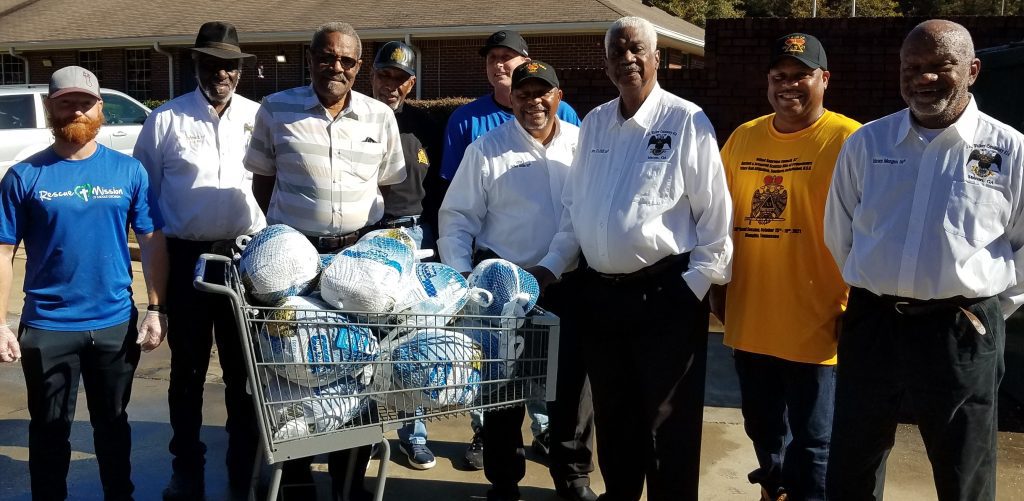 Holiday Drive Dates
EASTER
March 1st – Good Friday
THANKSGIVING & CHRISTMAS
November 1st – December 20th

Your generous gifts provide life-changing care that offers men, women, and children the chance for personal and spiritual wholeness.