Volunteers have a tremendous impact on the lives of our residents
Our volunteers help to change lives by extending the love of Christ and friendship to the men, women, and children in our life-recovery program. For them, your acts of kindness and service are very special gifts. Share your time, talents, and care with these precious individuals – volunteer today!
All volunteer opportunities are open to individual volunteers. Volunteer Group Opportunities are: Donation Drives and Holiday Meal Prep & Delivery. Individual volunteers must be at least 16 years of age. Volunteers under 16 years of age may participate in Group Opportunities, if accompanied by a parent or supervising adult.
Interested in becoming a volunteer?
Complete the volunteer application and we'll be in touch.
If you are already a volunteer with the RMMG please login to your account.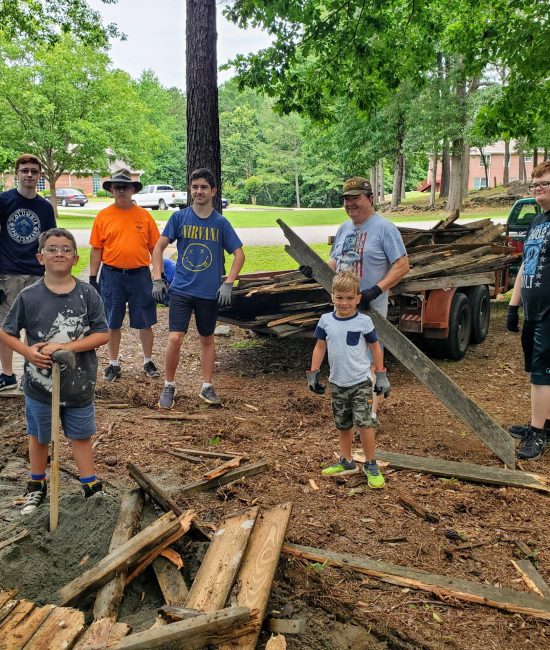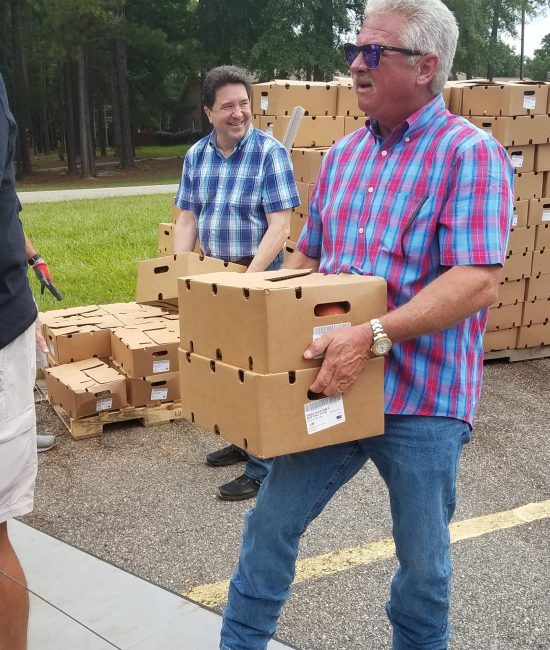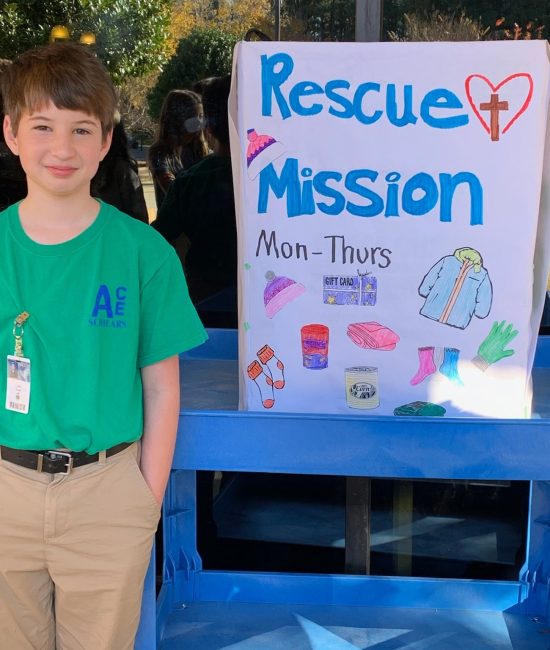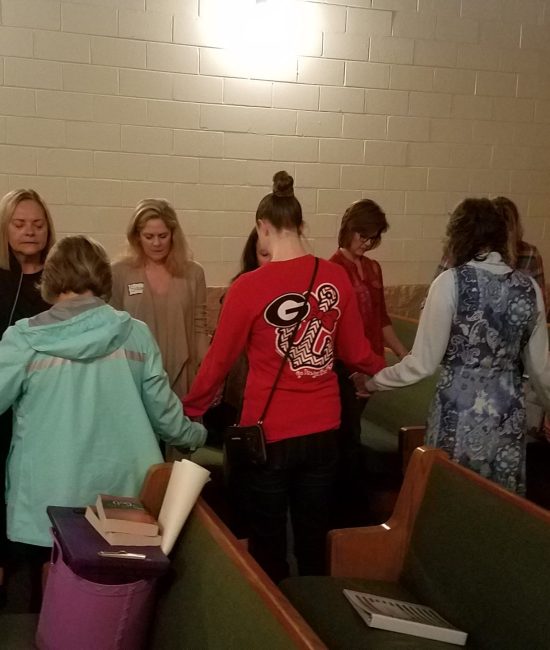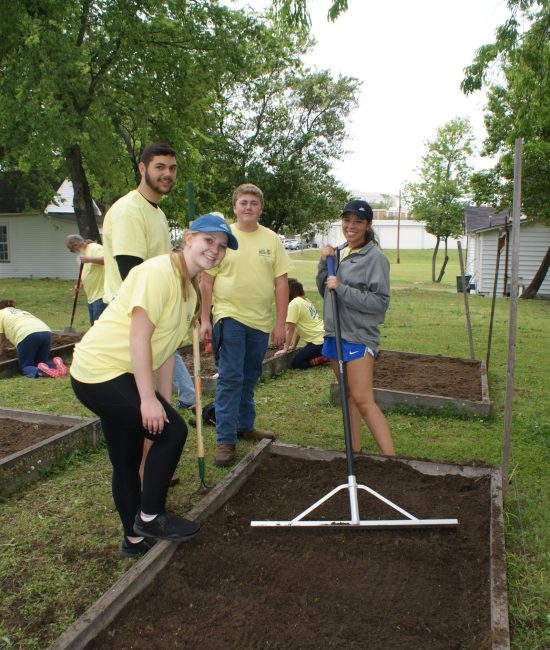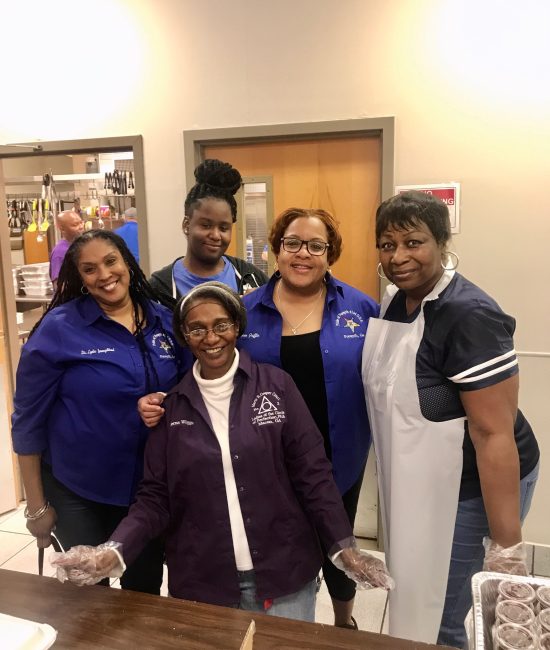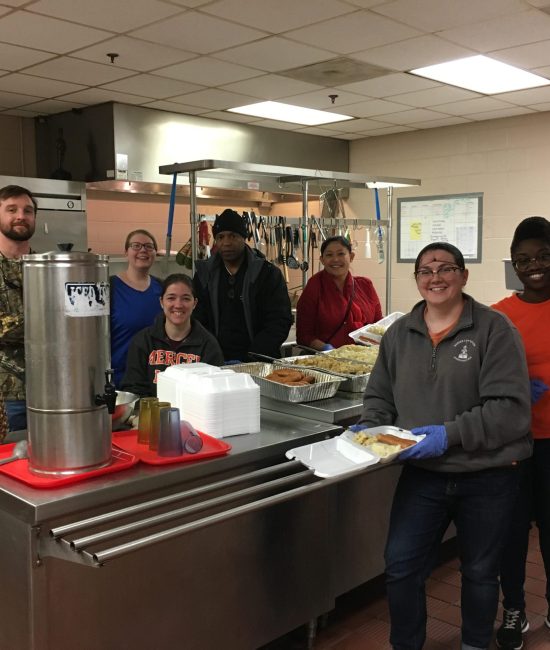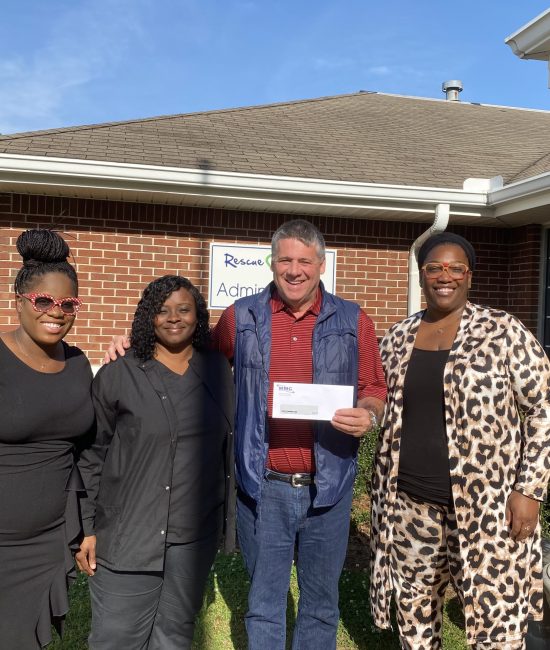 Your generous gifts provide life-changing care that offers men, women, and children the chance for personal and spiritual wholeness.