We're here to answer your questions or provide more information about our program.
Your questions and comments are important to us – so please don't hesitate to reach out.
Rescue Mission Of Middle Georgia
Bargain Center Thrift Store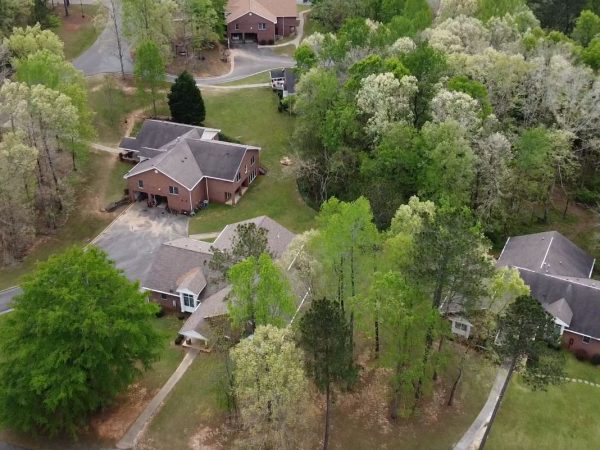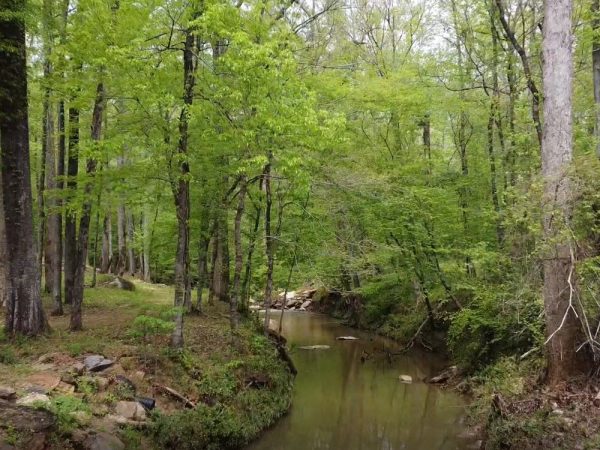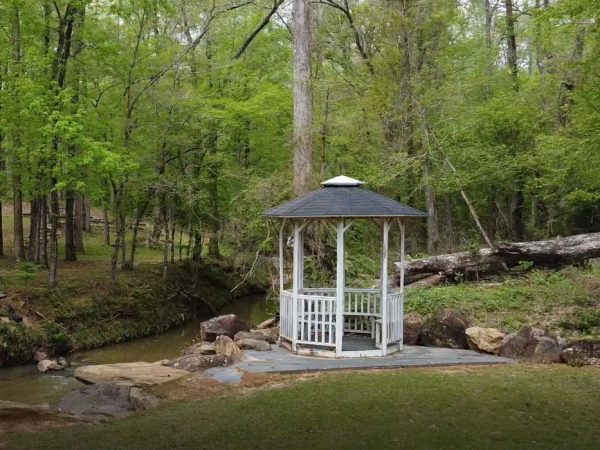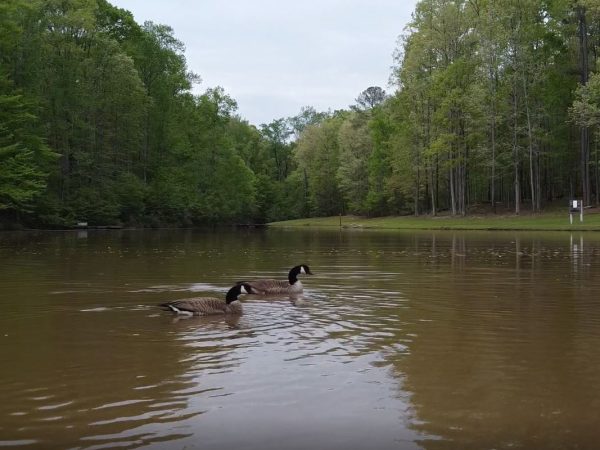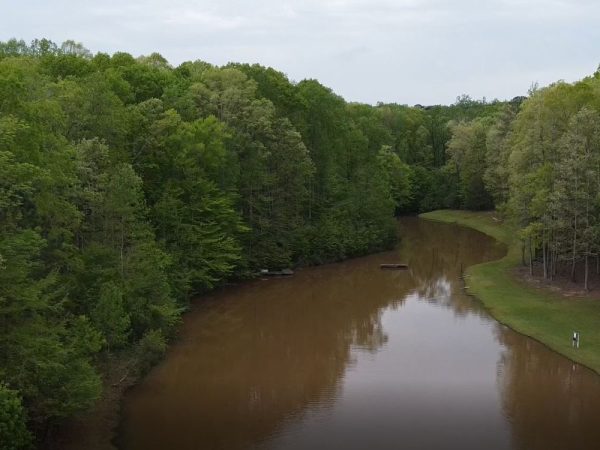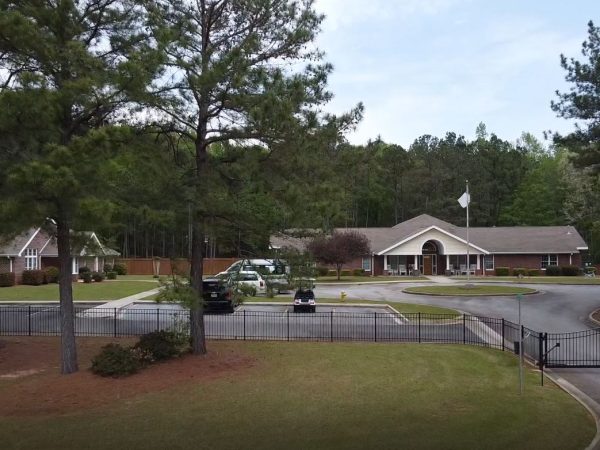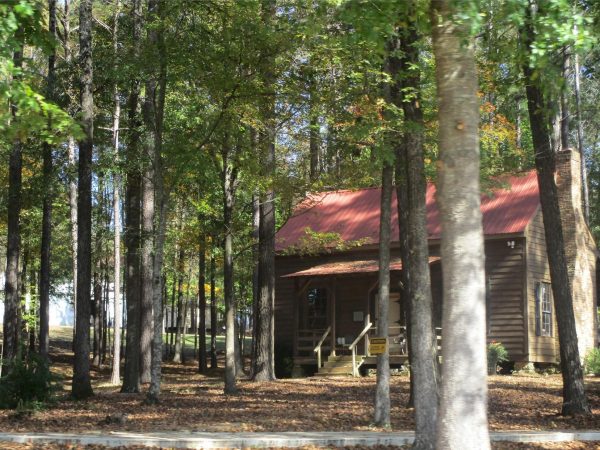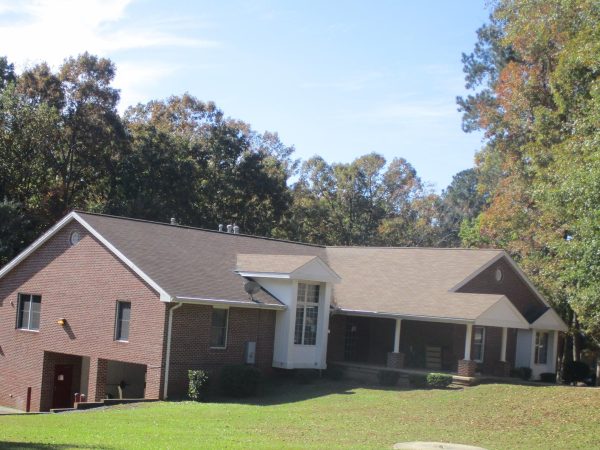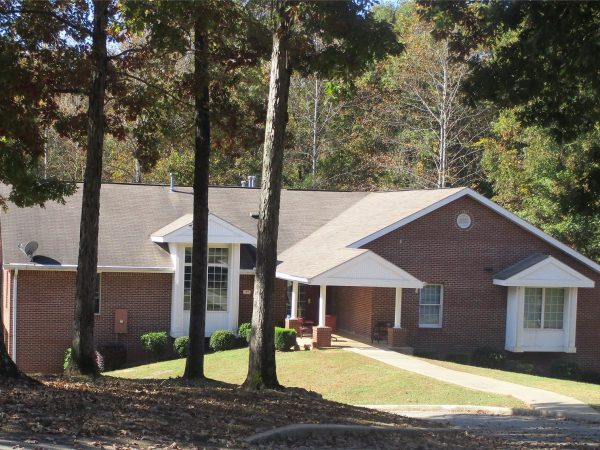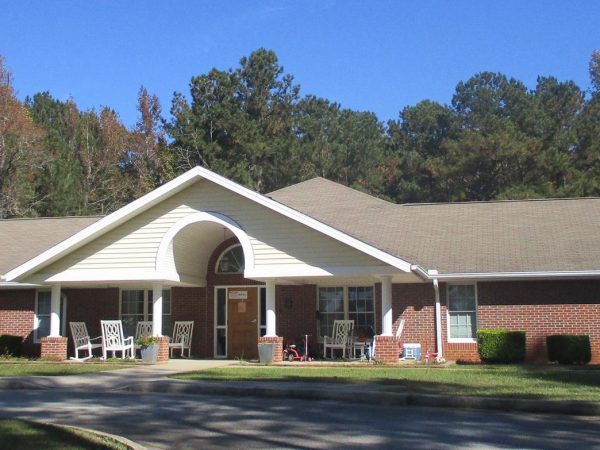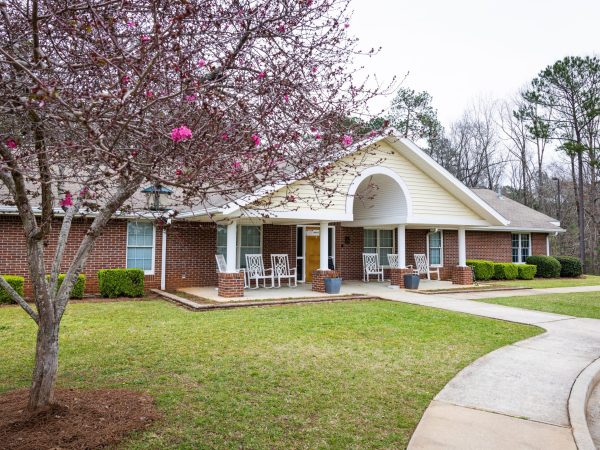 Schedule A Donation Pick-Up
Calling All Caring Hearts!
Volunteer at Our Thrift Stores
We provide wonderful opportunities for individuals and groups to volunteer at our Thrift Store any time of the year. Our volunteers sort and process donations, work with merchandising and help customers. It's a rewarding and fun way to serve!