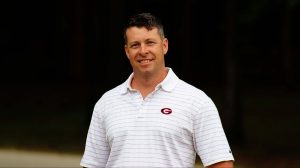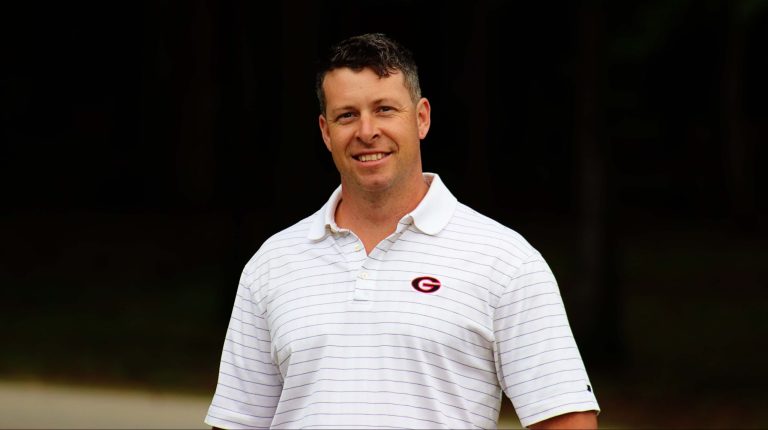 "Jesus changes everything."
Tillman felt lost and overwhelmed… like he was drifting along in life without an anchor. "I didn't have a purpose in life… didn't know what I was supposed to do. My life was just trying to fill this empty hole with drugs and unhealthy relationships." 
The emptiness first began when he was 8-years-old and his parents divorced. For years, he tried to numb the pain and fill the hole… but nothing worked.
Weary and worn down, Tillman finally had enough. "I had played all my cards and was tired. Then my mom took me to church and I asked Jesus Christ into my heart, to save and change me." But Tillman wasn't ready to change just yet… it took a DUI and learning about the Mission for the Lord to start transforming his heart.
"At the Mission they just poured love into me… filling me with the love of Jesus Christ. This is a place of freedom."
As a new Christian, Tillman had a lot to learn. "I knew that Jesus died for my sins, but that was all… I didn't know anything else." At the Mission, he started reading the Bible for the first time and completely surrendered his life to the Lord. 
The classes and faith-based guidance helped him be a better husband and father to his three kids. Both he and his wife are now clean and sober, and he's learning how to trust God to care for his family and all their needs.
Today, Tillman is a graduate of our Men's Recovery Program and is doing well. "I am a child of God and soldier for Christ. My purpose is to tell about how Jesus changed my life and how he can change yours." He has a steady job and the confidence that God will guide his footsteps, thanks to his time here at the Mission.
"This is a life-changing place. I'm forever in debt to the Mission because it was the place where that hole in my life was filled with Jesus Christ."